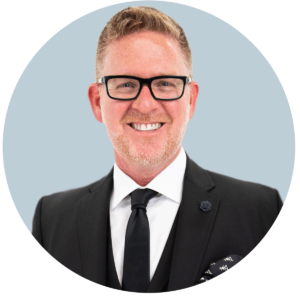 ARE YOU READY FOR 2022?
Tom Ferry is the #1 ranked Real Estate Educator by Swanepoel Power 200 and the best-selling author of "Life! By Design" and "Mindset, Model and Marketing!"
As founder and CEO of Ferry International, the real estate industry's leading coaching and training company, Tom's ever-growing influence impacts professionals in a wide variety of ways – including rigorous accountability coaching, the popular #TomFerryShow delivering free, fresh and relevant real estate tips weekly, highly engaging training events, two best-selling books, and his legendary keynote speeches.
Tom has more than 30,000 hours of coaching experience and works daily to help agents and brokers grow a prosperous business while simultaneously balancing — and loving — their personal lives.
He is also a highly sought-after and renowned speaker whose charisma and personality have captivated audiences around the world. Tom's love and passion for life is fueled by a commitment to discipline and holding professionals accountable to fulfill their greatness.
OOOOH THE PLACES WE WILL GROW
A Thought Leader, Real Estate Strategist, Speaker, Community Leader and Activist, Lori curates the International Diversity Difference Experience. Lori has been actively involved in the Real Estate industry over the last 25 years – Residential and Commercial Real Estate, Urban Planning, Investing, Architecture, Consulting. Her first hand experience and stories as a successful Realtor and immigrant provides a unique perspective and lens for differentiating your business and brand.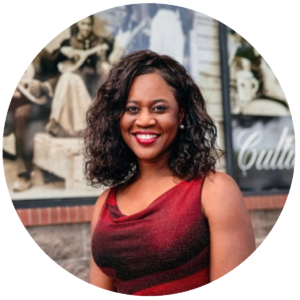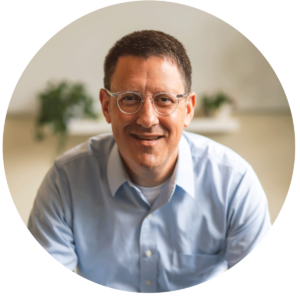 FUTURE PROOF YOUR BUSINESS IN THE NOISY WORLD OF REAL ESTATE
Brian has been in real estate media, marketing and technology since 1997. Before Co-Founding 1000watt, Brian served as President of Inman, real estate's leading trade media company, and as CEO of VREO, where he created e-signature and document management software for tablet PCs. Brian has led dozens of companies through complex brand and marketing challenges and leads the 1000watt team daily.