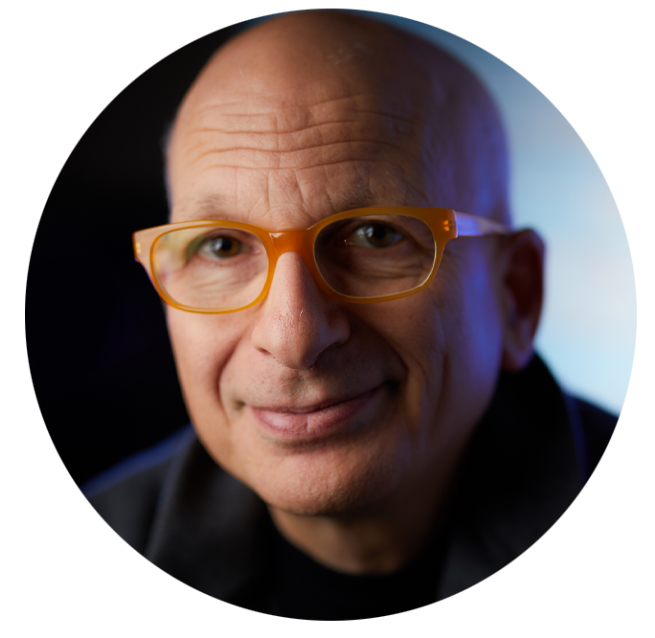 Seth Godin
SETH GODIN is the author of 20 books that have been bestsellers around the world and have been translated into more than 35 languages. He's also the founder of the altMBA and The Akimbo Workshops, online seminars that have transformed the work of thousands of people. Seth writes about the post-industrial revolution, the way ideas spread, marketing, quitting, leadership and most of all, changing everything. You might be familiar with his books
Linchpin, Tribes, The Dip and Purple Cow.
His book,
This Is Marketing,
was an instant bestseller around the world. The newest book,
The Practice,
is out at the end of 2020 and is already a bestseller. In addition to his writing and speaking, Seth has founded several companies, including Yoyodyne and Squidoo. His blog (which you can find by typing "seth" into Google) is one of the most popular in the world. His podcast is in the top 1% of all podcasts worldwide. In 2018, he was inducted into the Marketing Hall of Fame. More than 20,000 people have taken the powerful Akimbo workshops he founded, including the altMBA and The Marketing Seminar.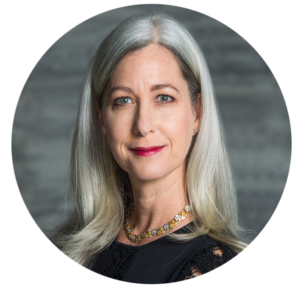 Dr. Marci Rossell electrifies audiences nationwide, speaking on the nexus of economics, politics, culture, and the media. Her animated style was honed when she served as the Chief Economist for CNBC in the months immediately following September 11th. She takes complex economic issues and makes them relevant to people's lives, families and careers.
Prior to her career in broadcast journalism, Marci served as Corporate Economist and Investment Spokesperson for OppenheimerFunds, one of the nation's largest mutual fund companies. Marci began her career as an economist with the Federal Reserve Bank of Dallas.
Marci earned a PhD in Economics from Southern Methodist University. She brings a world of experience—from Main Street to Wall Street—when discussing the US economy, international events, and movements in capital markets. Her creative, thought-provoking commentary will ring in the audience members' ears well after she leaves the stage.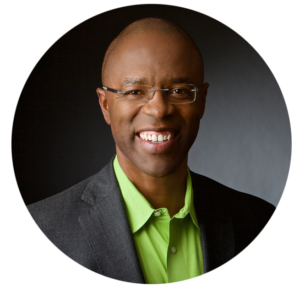 More than just a motivational speaker, Greg Bell is a thought leader, business consultant, and leadership seminar trainer. His popular books – Water The Bamboo®: Unleashing The Potential Of Teams And Individuals and What's Going Well? The Question That Changes Everything – have inspired an array of organizations, from Fortune 500 companies like Nike, Disney, ManpowerGroup, Kaiser Permanente and Comcast, to athletic teams like the Portland Trailblazers, Oregon Ducks Football, and the Gonzaga Bulldogs Basketball.
As an innovator and keen observer of highly successful leaders and teams, Greg has learned that the key to success is having the courage to use the skills you already have to achieve a result greater than you previously imagined. Inspiring and energizing audiences with his engaging storytelling, Greg shares his knowledge with excitement and passion. His ability to masterfully blend insight and encouragement with just the right dose of reality makes him the consistently top-rated keynote speaker at major conferences. A Certified Speaking Professional (the highest earned designation from the National Speakers Association), Greg influences thousands of individuals and entrepreneurs each year with his innate ability to connect personally with audience members.
Greg holds political science and law degrees from the University of Oregon and currently serves on the UO Foundation Board of Trustees. He is also the force behind Coaches vs. Cancer – a campaign for the American Cancer Society that has raised over $100 million for cancer research. In addition to his corporate leadership experience, Greg is a TEDx Talk alum and serves on the advisory board for the Portland TEDx conference series.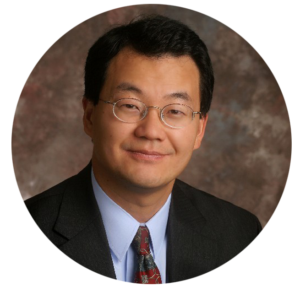 Dr. Lawrence Yun is Chief Economist and Senior Vice President of Research at the NATIONAL ASSOCIATION OF REALTORS®.  He oversees and is responsible for a wide range of research activity for the association including NAR's Existing Home Sales statistics, Affordability Index, and Home Buyers and Sellers Profile Report.  He regularly provides commentary on real estate market trends for its 1.4 million REALTORS®.
Dr. Yun creates NAR's forecasts and participates in many economic forecasting panels, among them the Blue Chip Council and the Wall Street Journal Forecasting Survey. He appears regularly on financial news outlets, is a frequent speaker at real estate conferences throughout the United States, and has testified before Congress. He also participates in the Industrial Economists Discussion Group at the Joint Center for Housing Studies of Harvard University. He has appeared as a guest on CSPAN's Washington Journal.
Dr. Yun received his undergraduate degree from Purdue University and earned his Ph.D. from the University of Maryland at College Park.